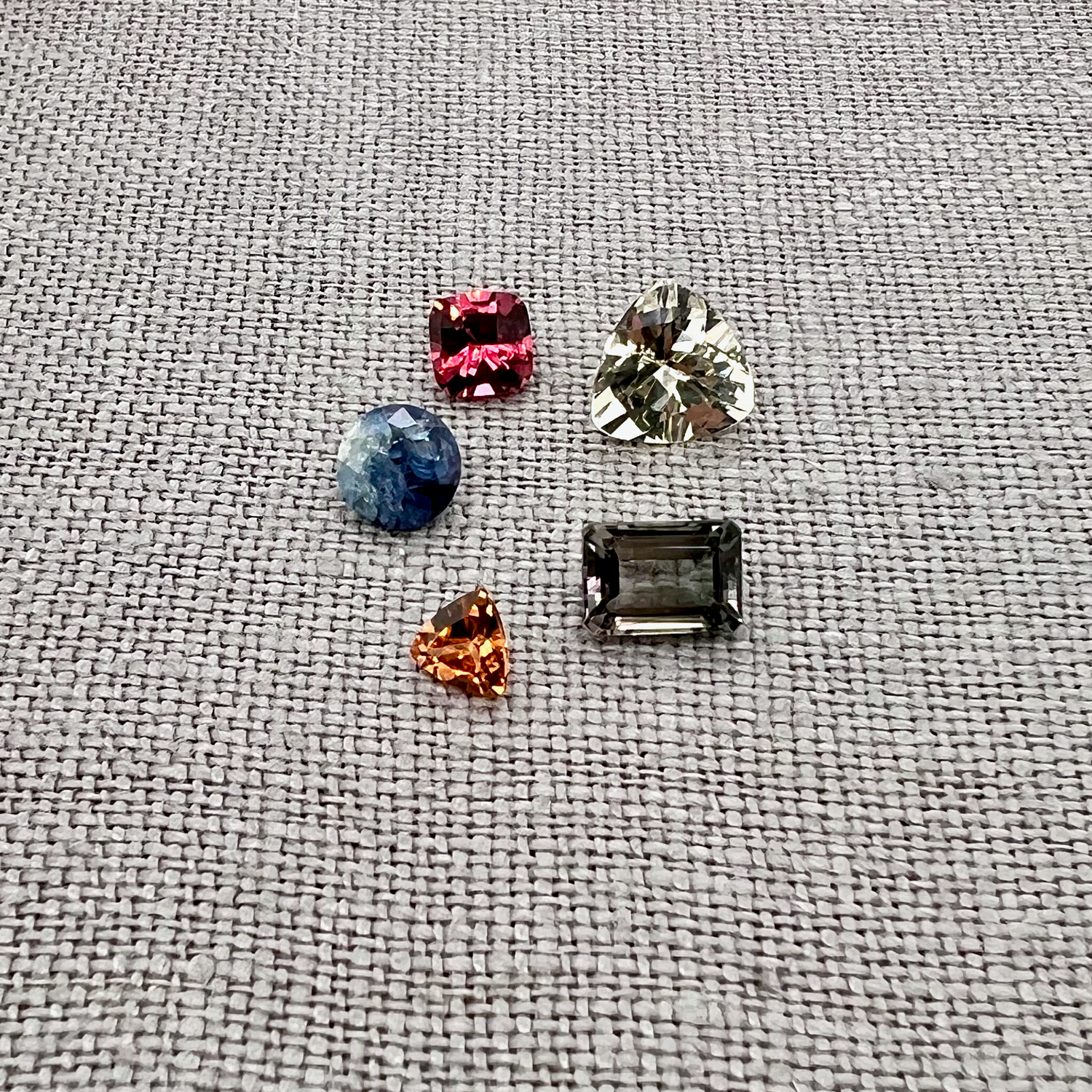 Gemstone Collection
We're committed to procuring natural, sustainable, and ethically sourced diamonds, gems, and stones. Most are hand-selected from trusted partners or sourced in person directly from the mines that produced them. Browse our gemstone gallery to find your favorite, then contact us to create your custom piece.
Shop gemstones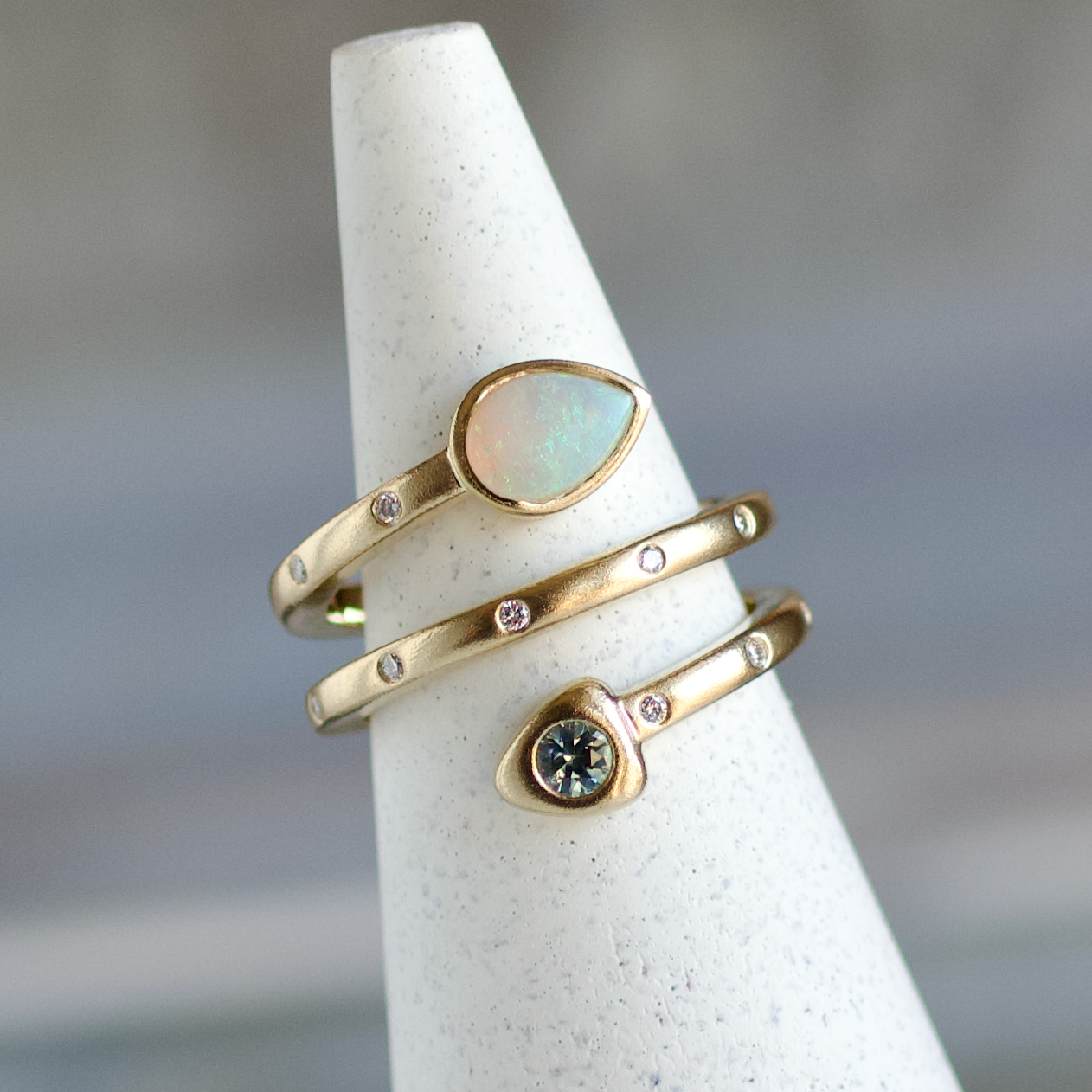 Custom Rings
Diamonds and precious gemstones add sparkle and drama while accentuating the centerpiece stone. All of these ring designs can be customized right on our website. Choose a ring design, choose your favorite stone from the materials list, and know that your new favorite jewelry piece will be as unique as you are.
Shop custom rings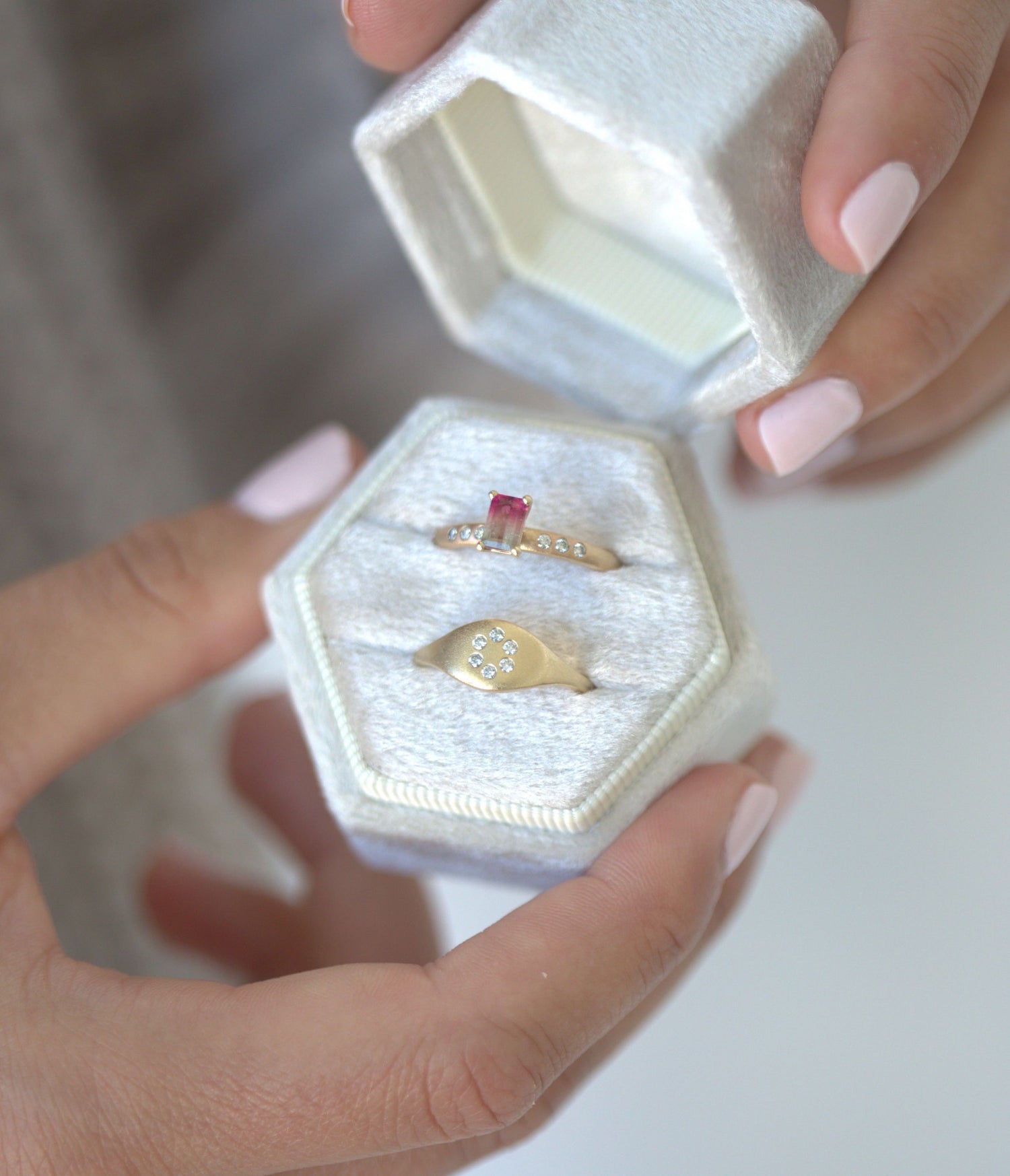 Get Inspired
Browse our complete collection of fine jewelry to stimulate your imagination. Then reach out to us to add that little something special. We'll work with you to make it perfectly unique and perfectly yours.
Get inspired
Commission Your Own
We'll work with you to commission a custom piece just for you. Browse our Gallery of Custom Orders for a little extra inspiration then schedule a consultation.
Schedule now